G'day, mates 👋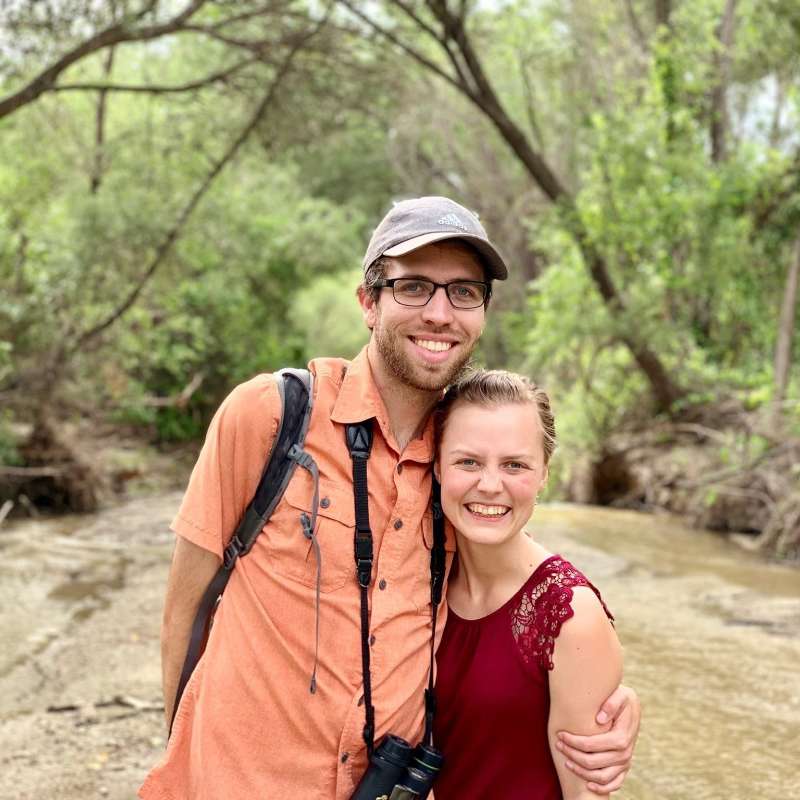 I'm a web developer that loves chasing rare birds around world. I developed an interest in bird photography at the age of 12 while living in Tasmania and started getting more serious about birding in 2016.
Photography has alwasy been an important part of birding for me, so in order to record a species on my life list I like to make sure I have a picture (or at least a good audio recording). There's a few situations where that didn't happen, but most of the time it works out :)
My goal is to photograph 5,000 species of birds in my lifetime, while keeping my birding adventures to a reasonable budget.
Follow me on Flickr
View my eBird profile
---
Want to get in touch? Contact me via email: adam@rawcomposition.com