August 2021
Galapagos Islands
11 days
54 species
32 lifers
View on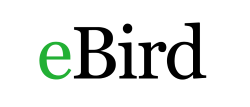 Even though the Galapagos Islands have a relatively low bird species abundance, the species they do have are quite unique. I found the birds and other wildlife to be quite approachable which afforded great photo ops. I went to the islands of Santa Cruz, Isabella, San Cristobol, and a short trip to Floreana. The purpose of my trip was not soley birding, so I didn't make it out to the far side of Isabella where the Flightless Cormorants are found.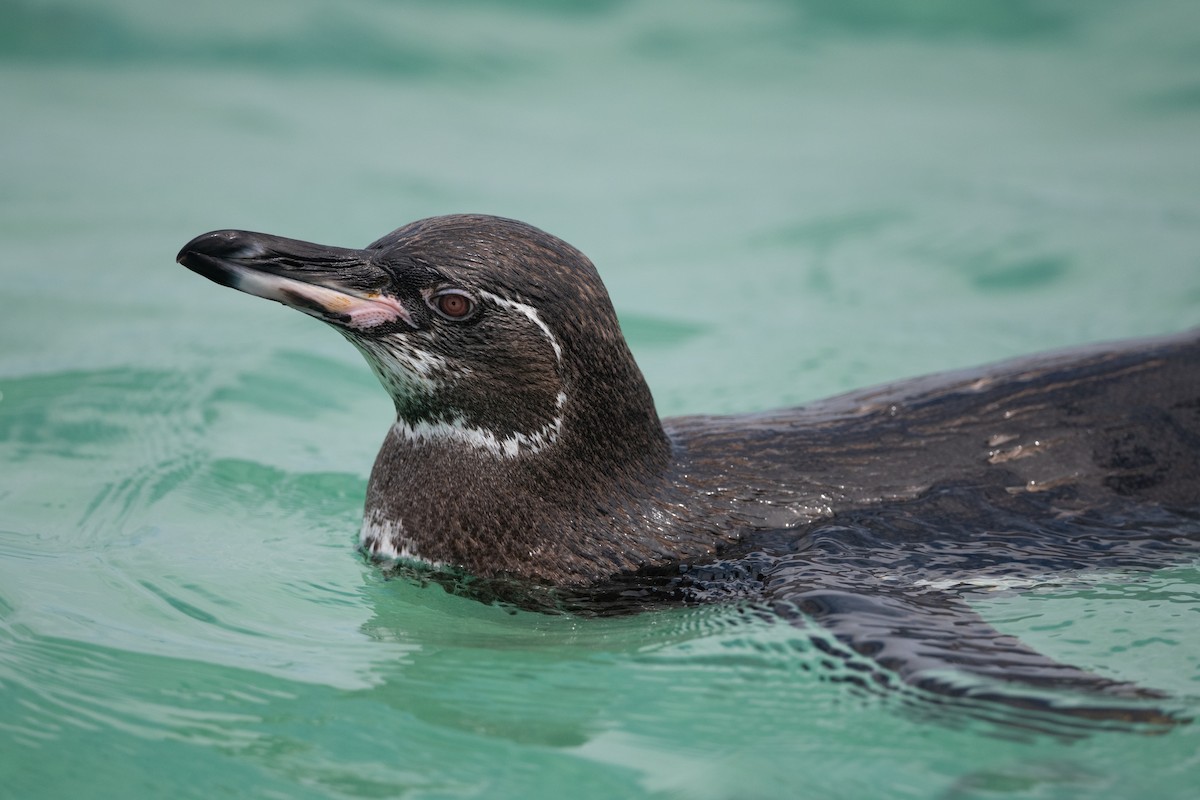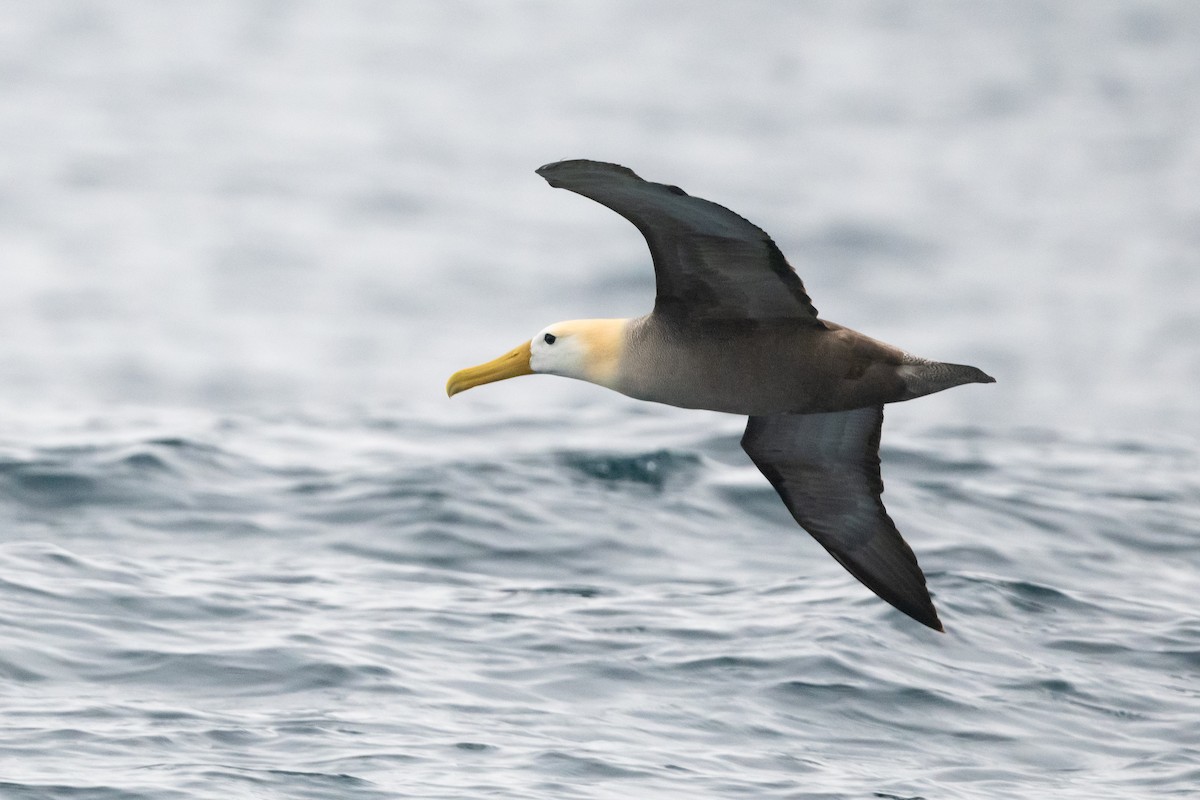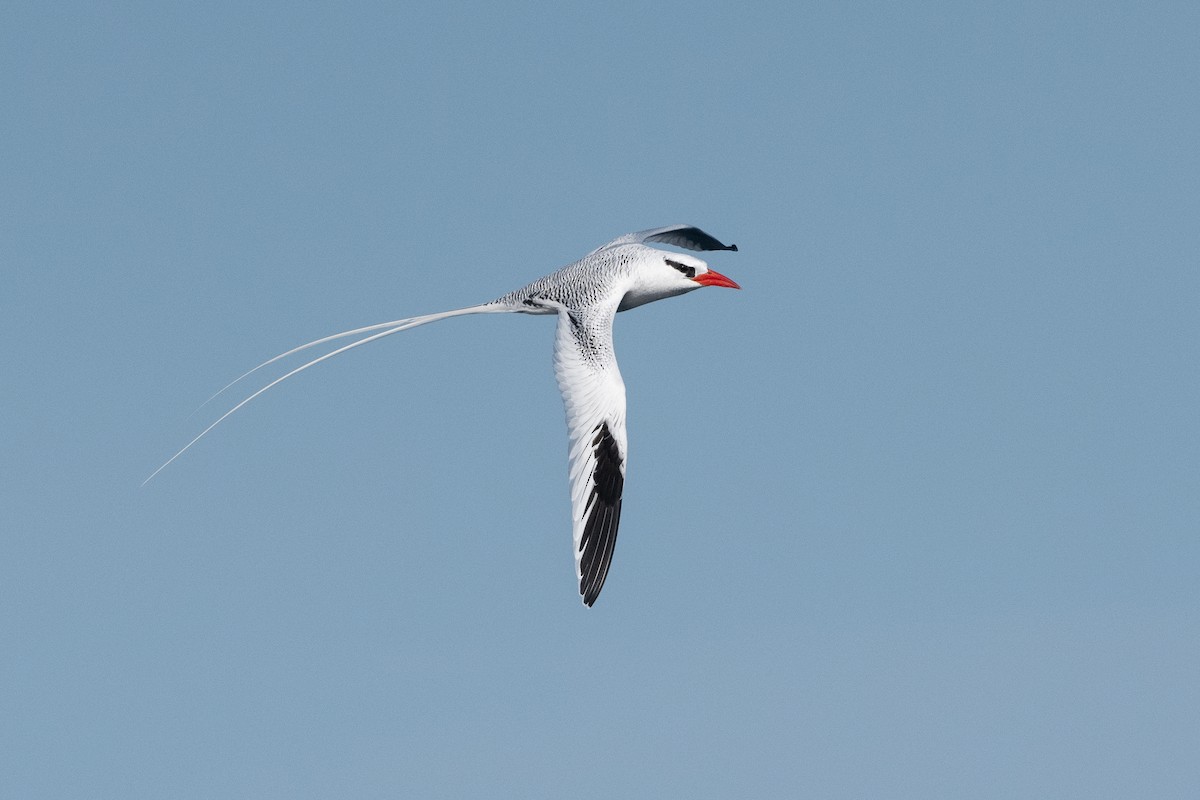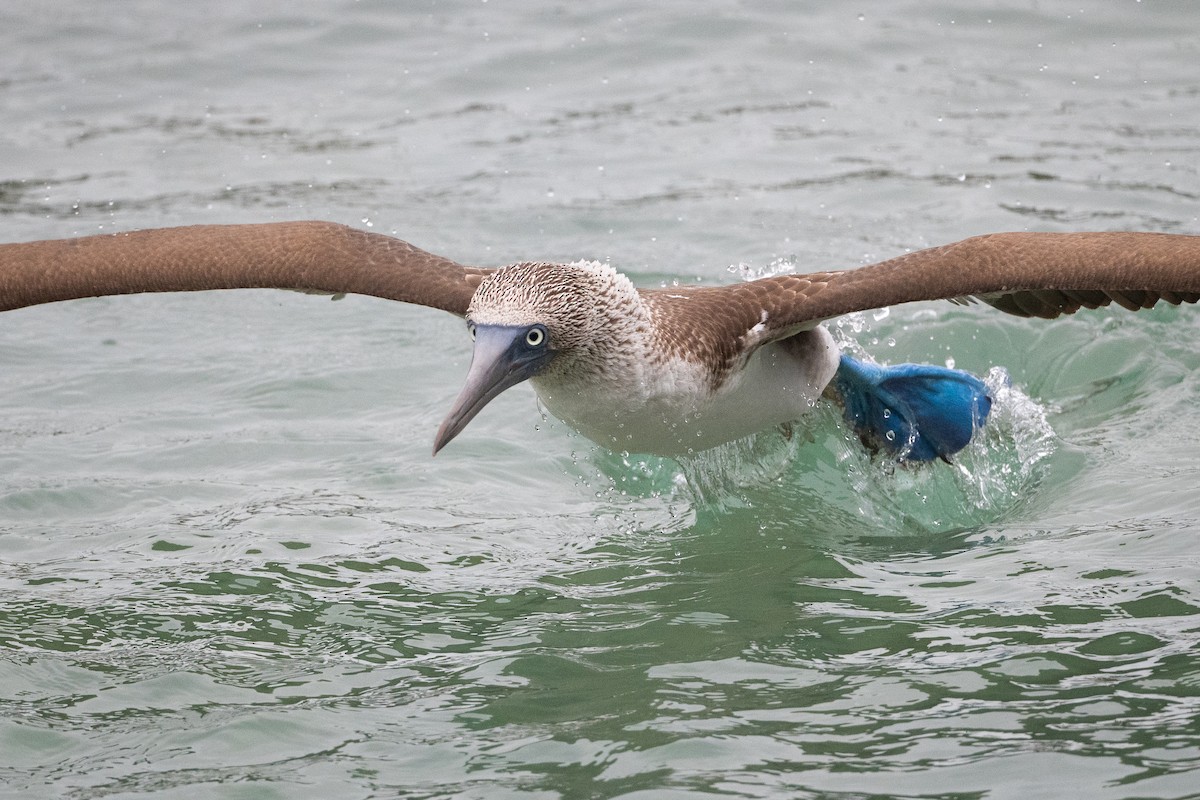 Unfortunately I didn't do quite as well with the endemic shearwater and petrel.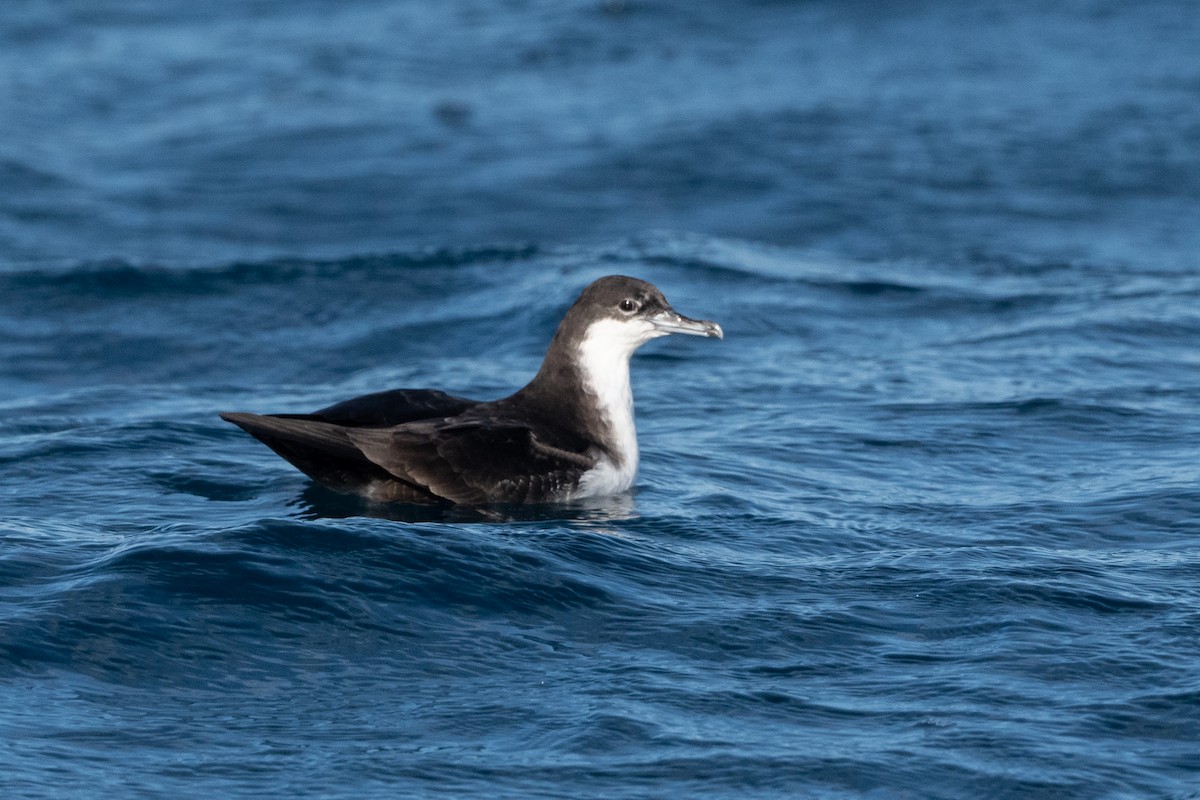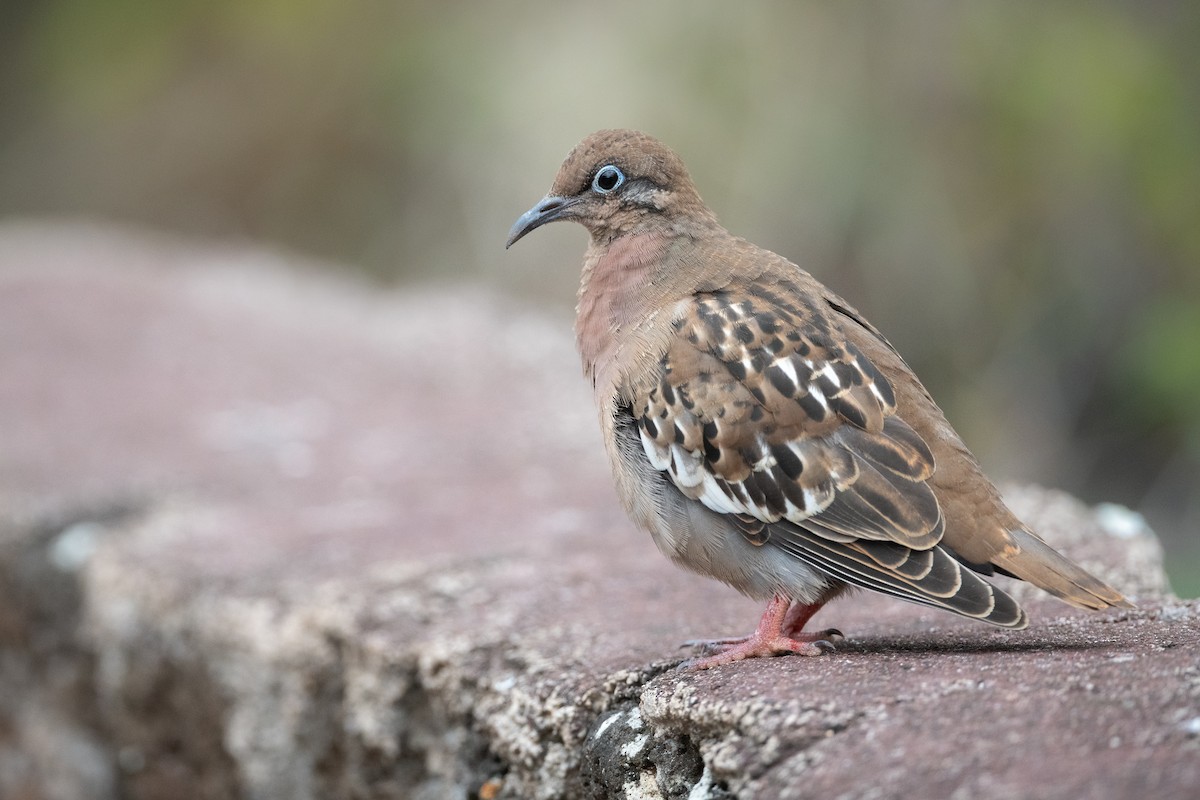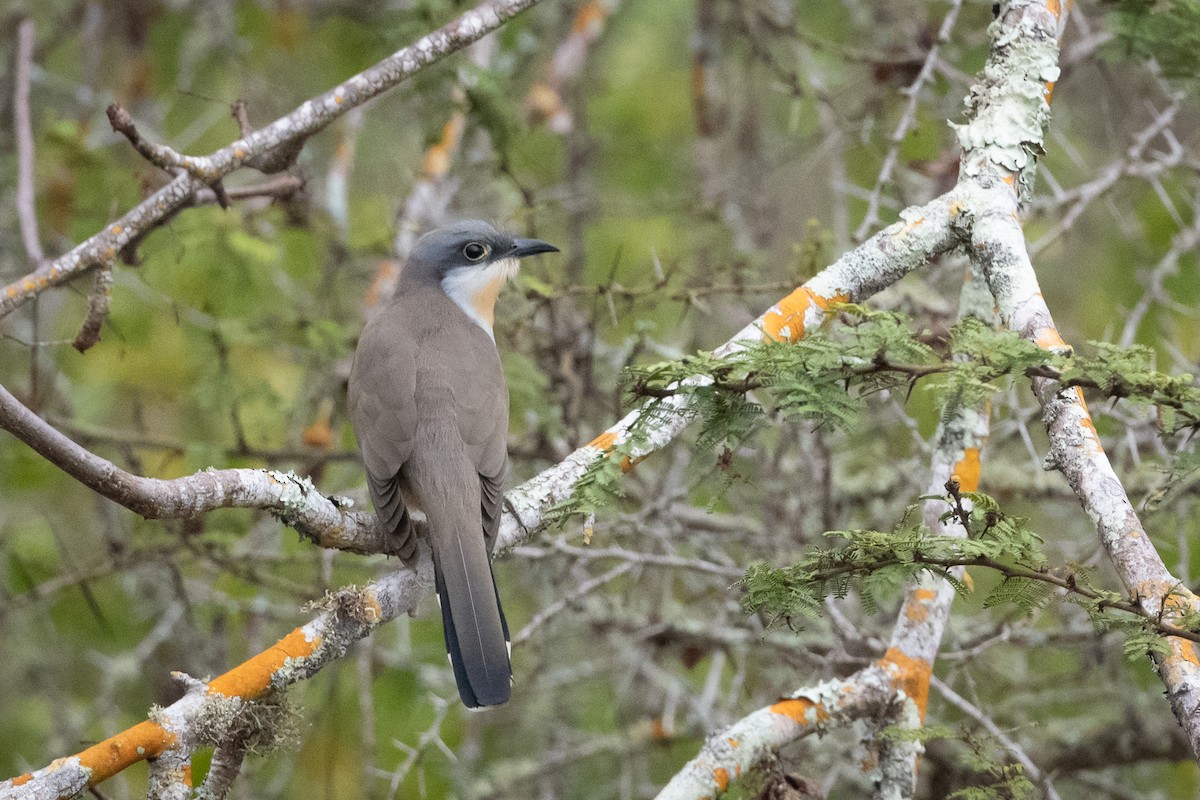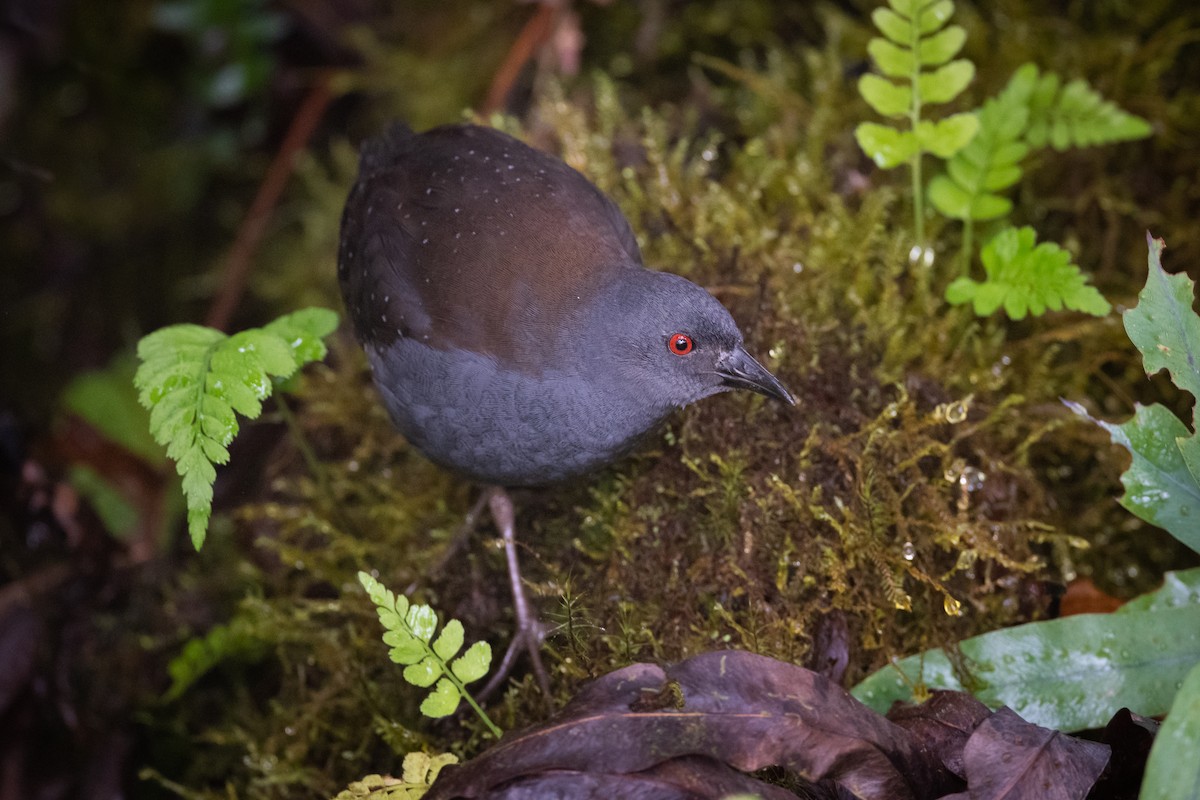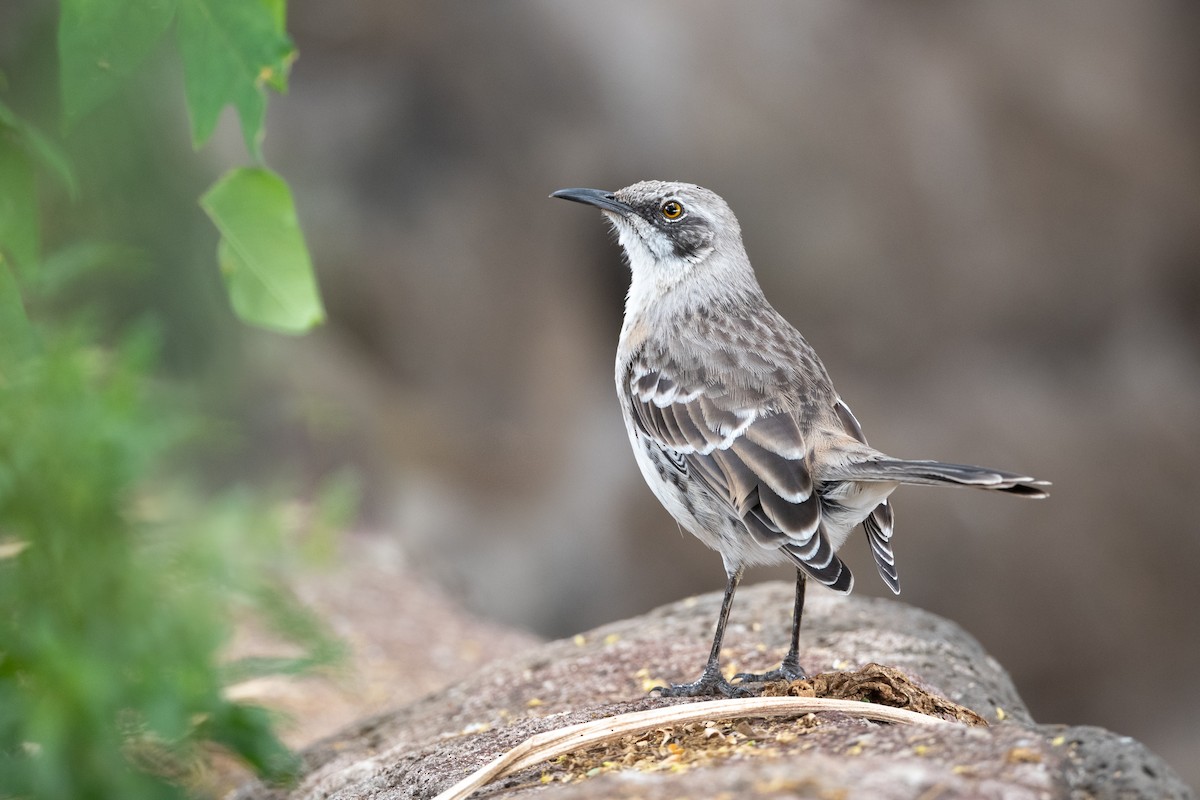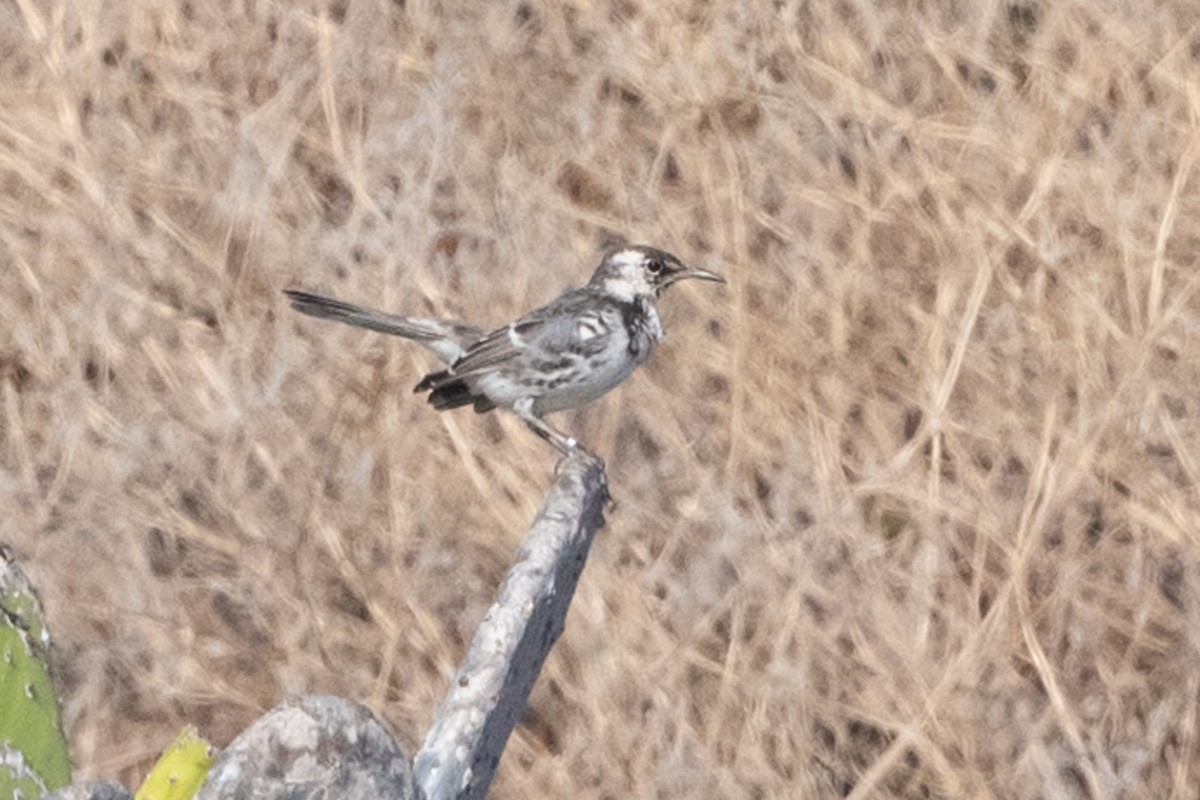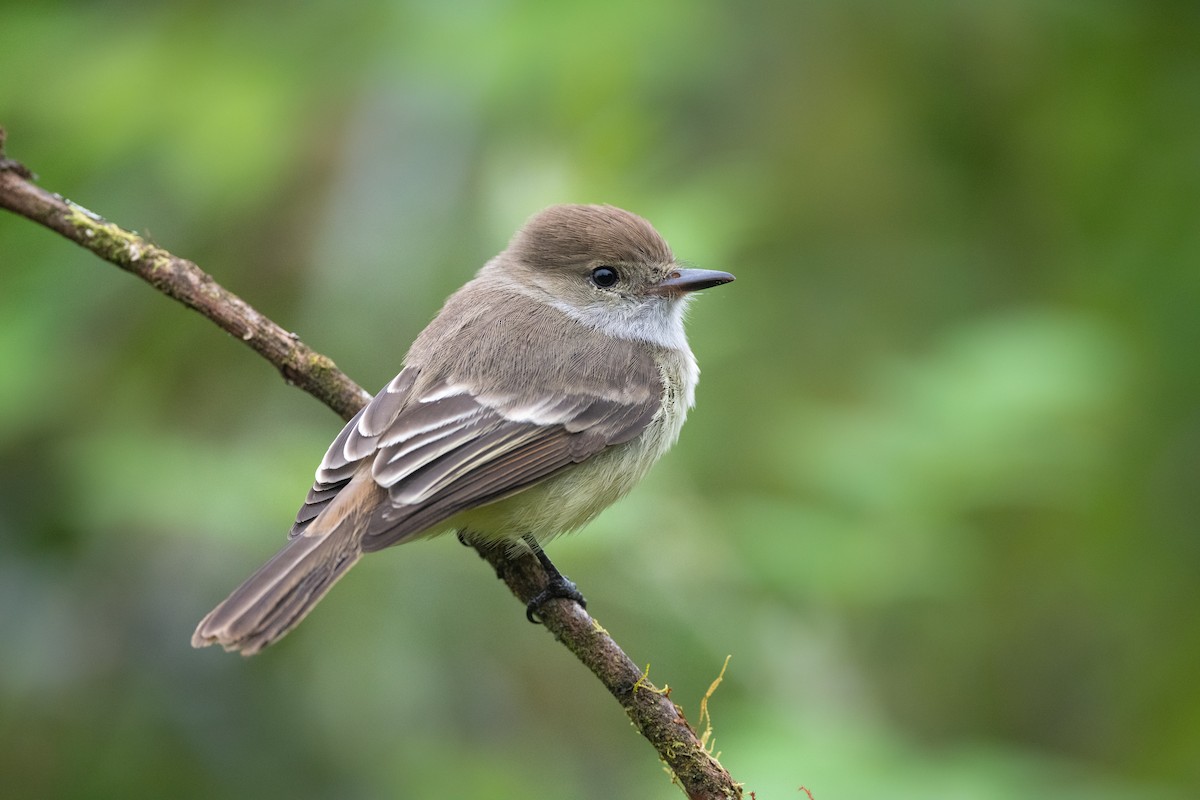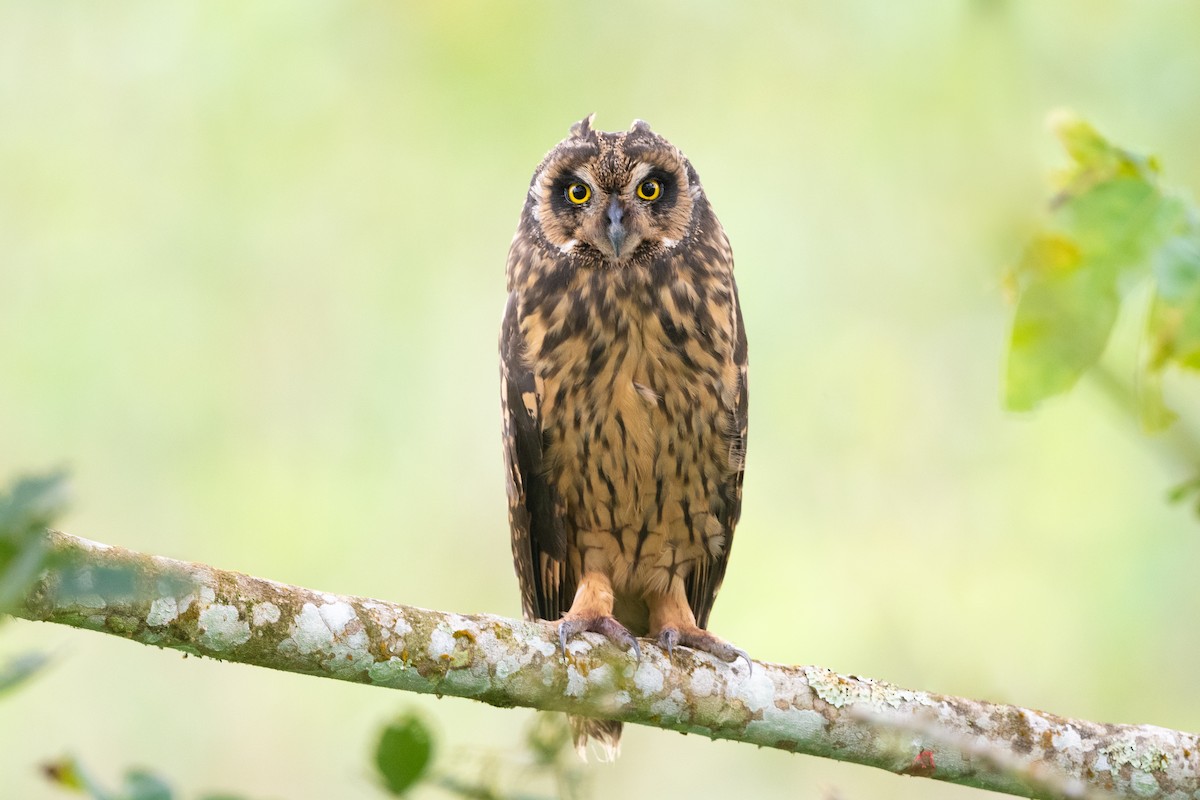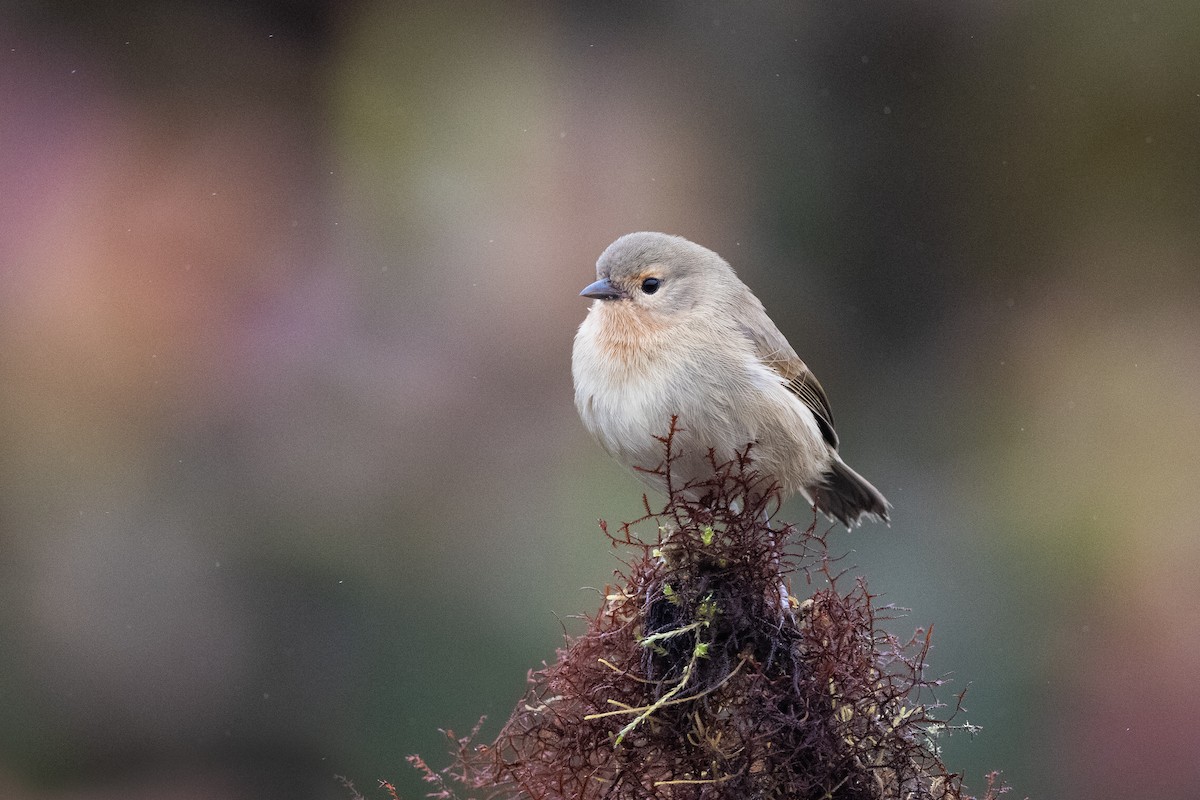 At the end of the trip I hiked the Sierra Negra volcano on Isabella. I had several target species including the Hawk and Martin for which I thought my chances were pretty low. Thankfully I had great success with both!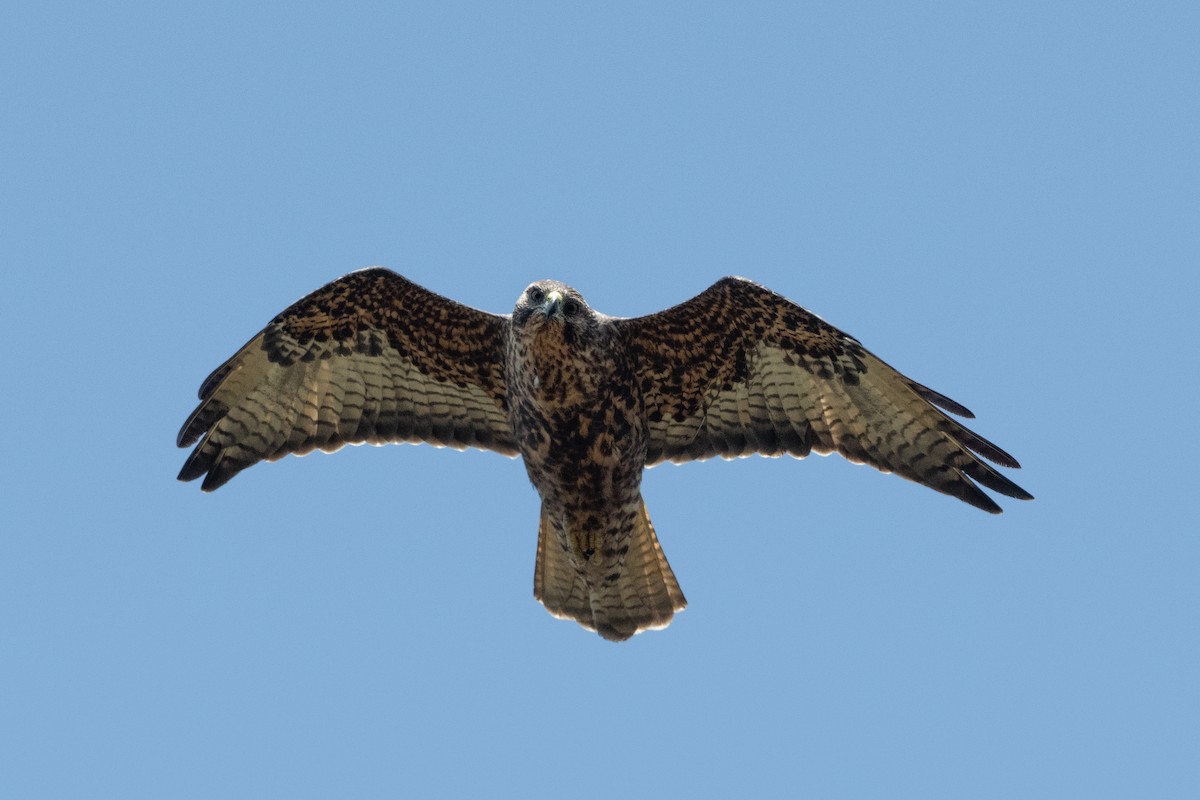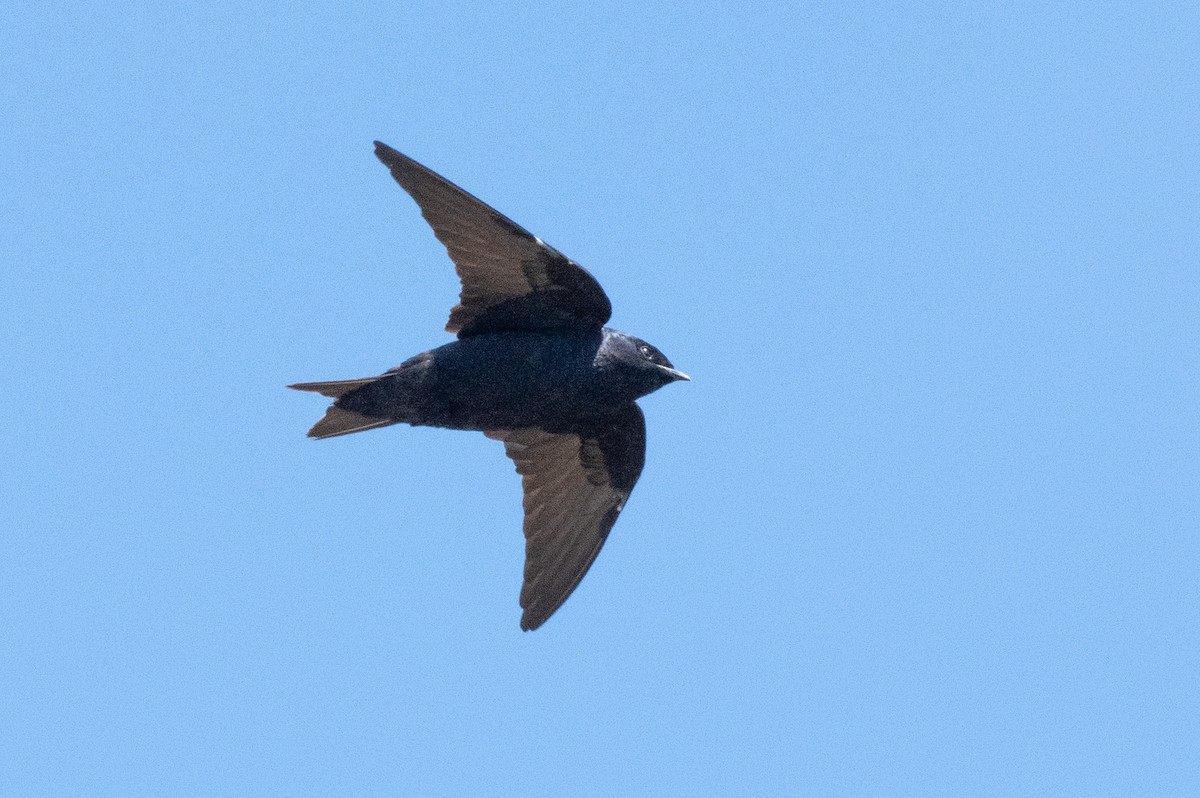 The finches were kinda tough to identify, but thankfully I saw so many that I was able to feel confident about my identifications. Some have such massive bills that they're undoubtedly Large Ground-Finch, and some islands have Medium-Ground Finches but not Large, so it all worked out.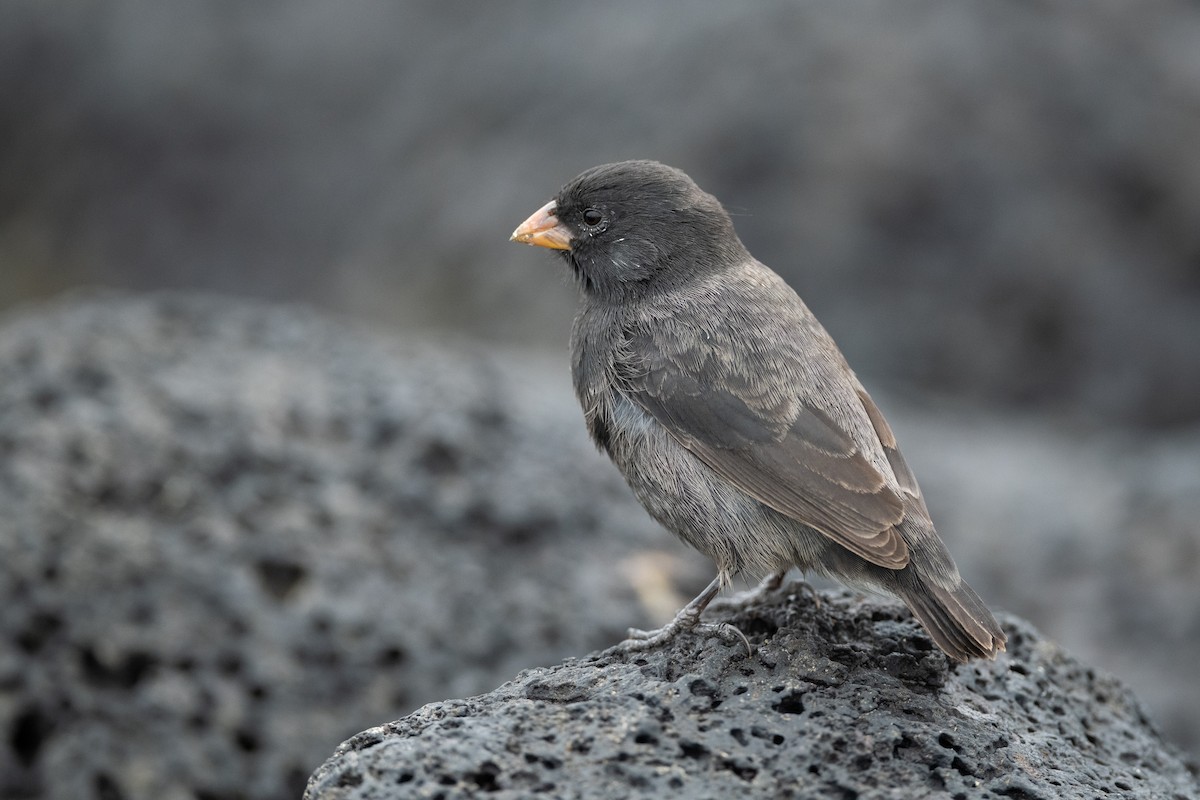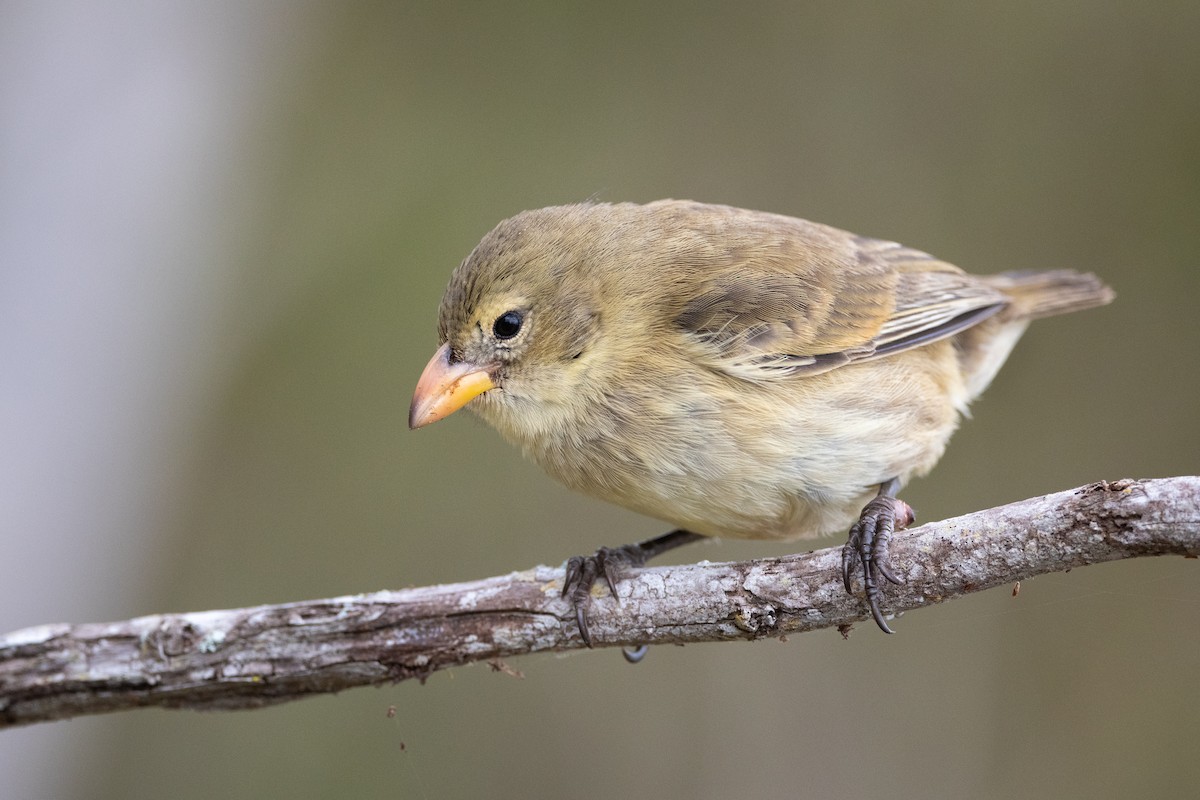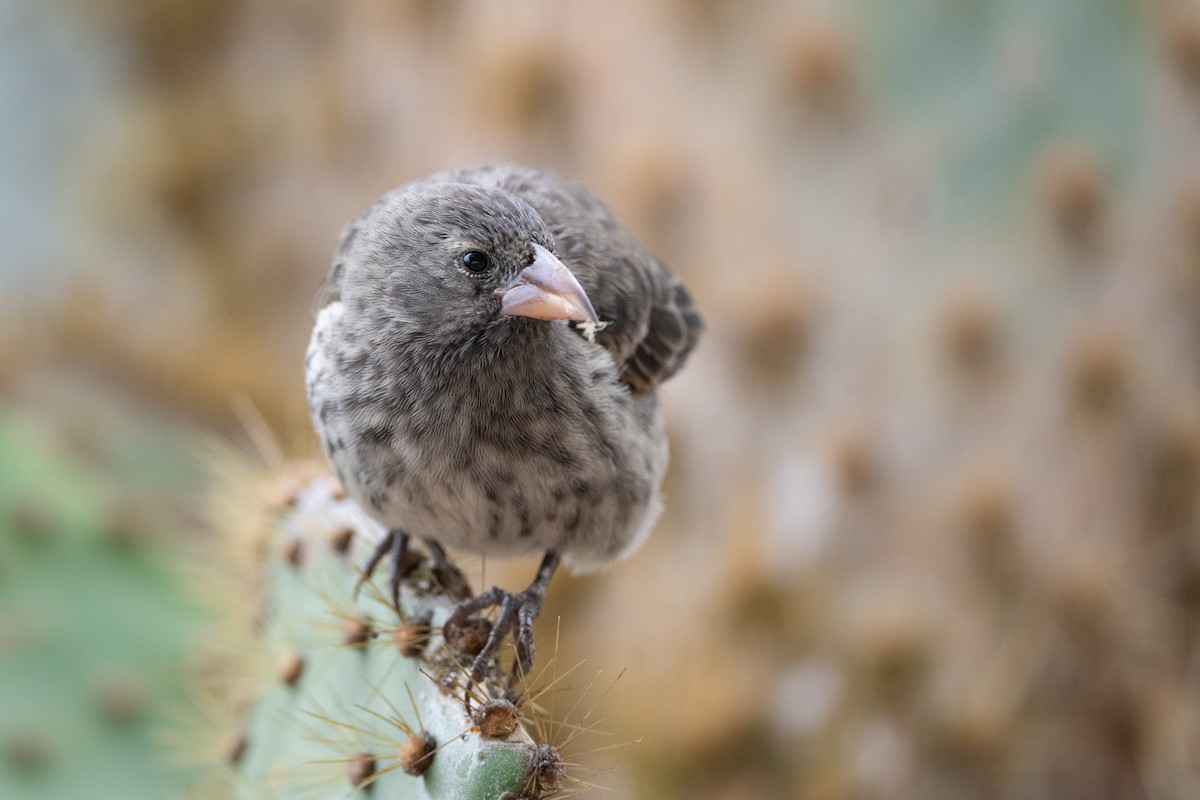 Some additional shots from the trip: