August 2023
Puerto Vallarta, Mexico
8 days
144 species
31 lifers
View on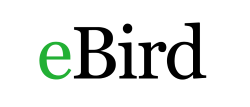 While this trip was not primarily a birding trip, we did fit in plenty of birding! Rio Mismaloya was a short drive from our Airbnb so we made several visits there. It's an excellent spot for Military Macaw and many other species. It's also the only place we had Colima Pygmy-Owl and Mexican Woodnymph, which can be a difficult bird to track down.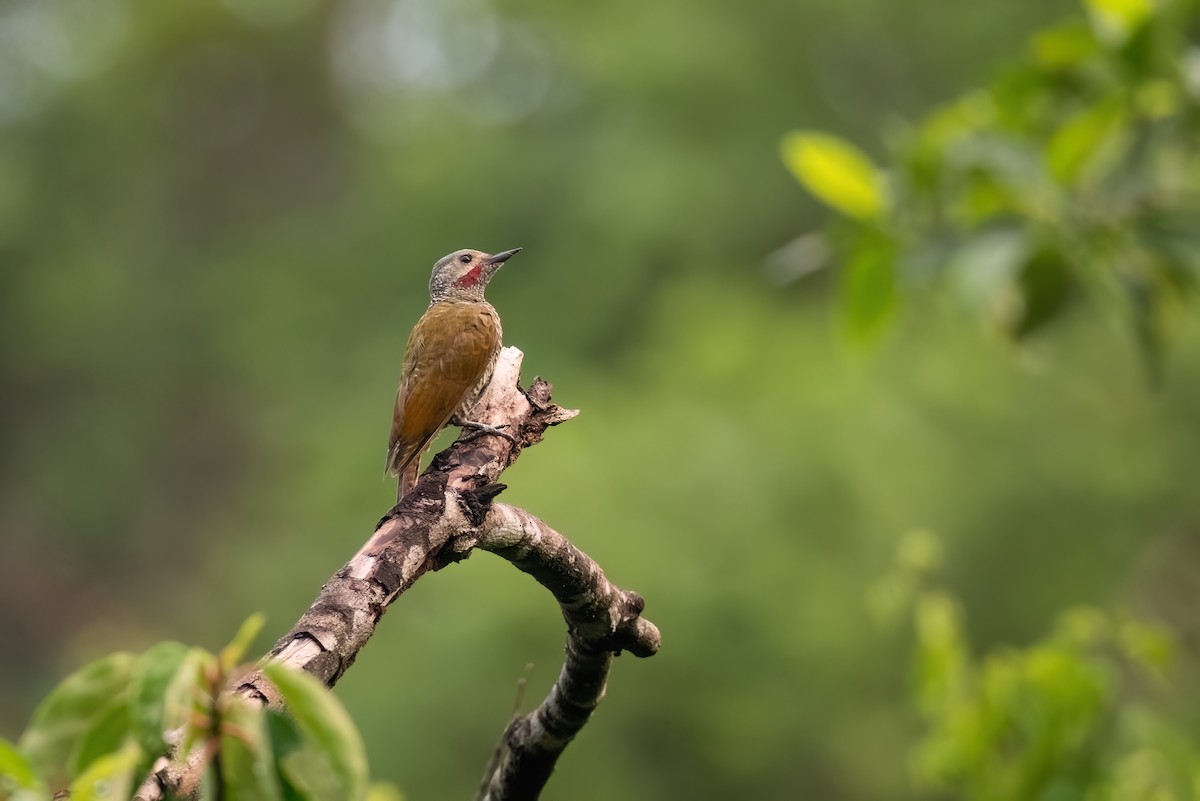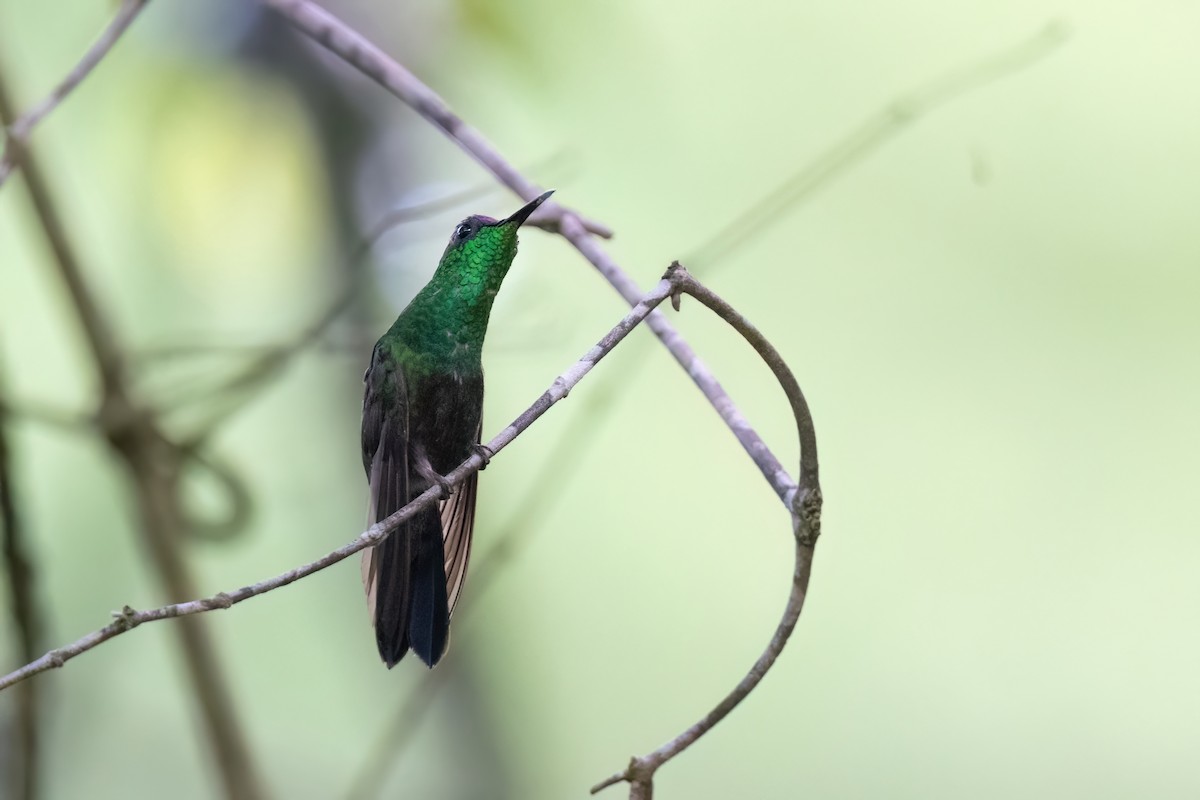 After a couple days birding around our Airbnb we took a day trip to to the Botanical Gardens. It was the perfect place to spend the whole day since there is a restaurant with lovely balcony overlooking the bird feeders and natural beauty. Renae and Stephanie spent the day relaxing while Tanner and birded. My number one target was Mexican Hermit.
The restaurant waiter saw the hermit at least once while Tanner and I were looking but it disappeared after a few seconds. We ended up waiting over 8 hours before we both finally got pictures of it! We were thrilled to also see Sparkling-tailed Hummingbirds which the local birders told us should be gone by now.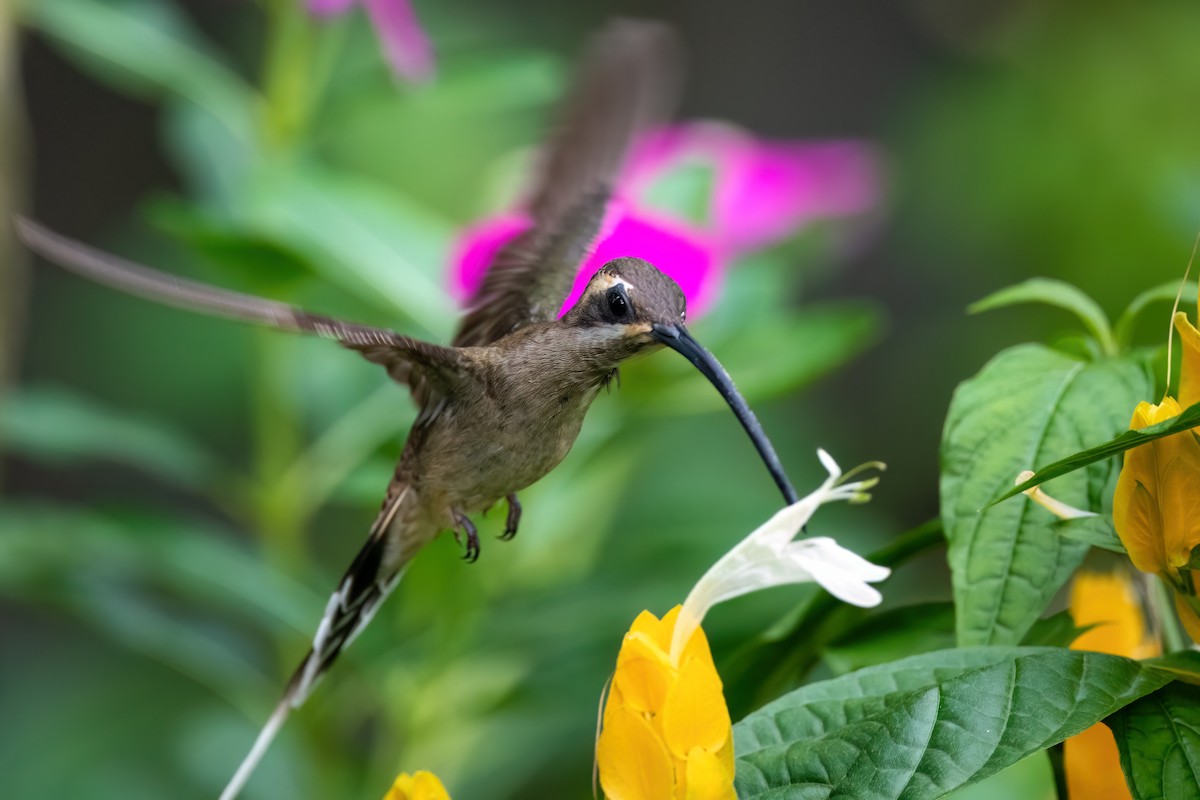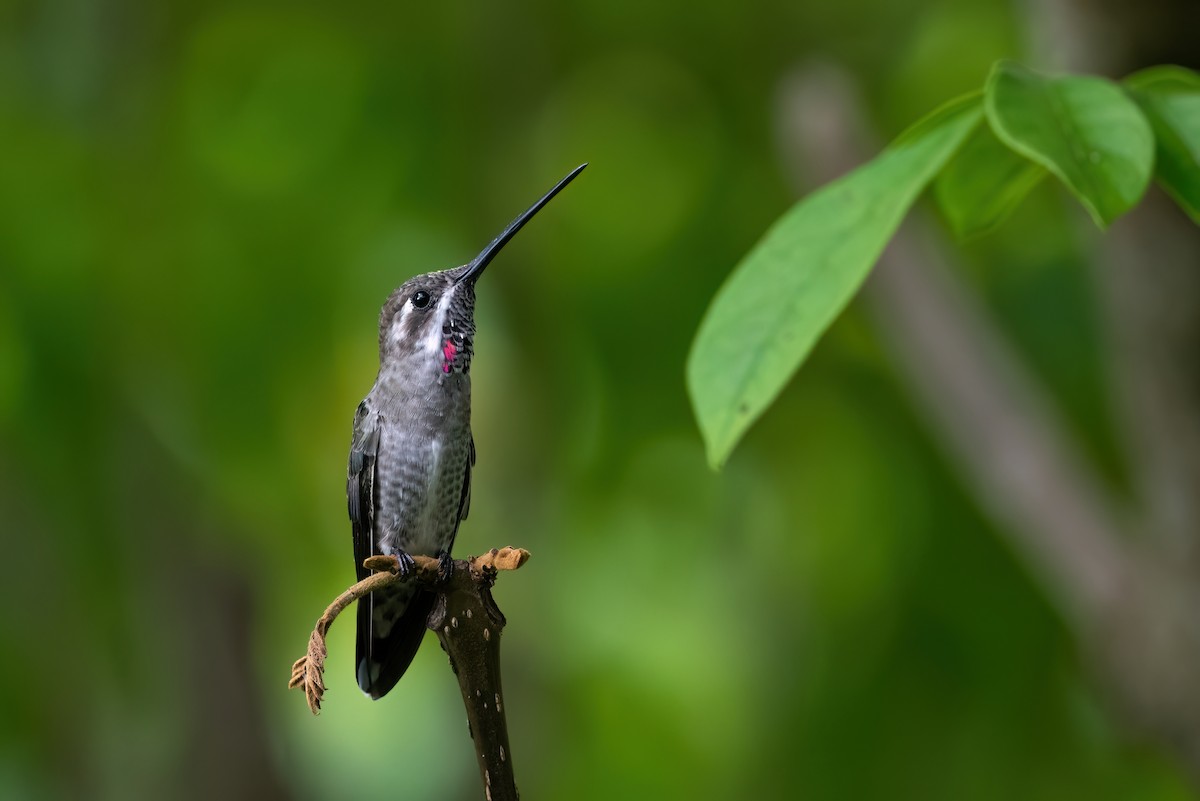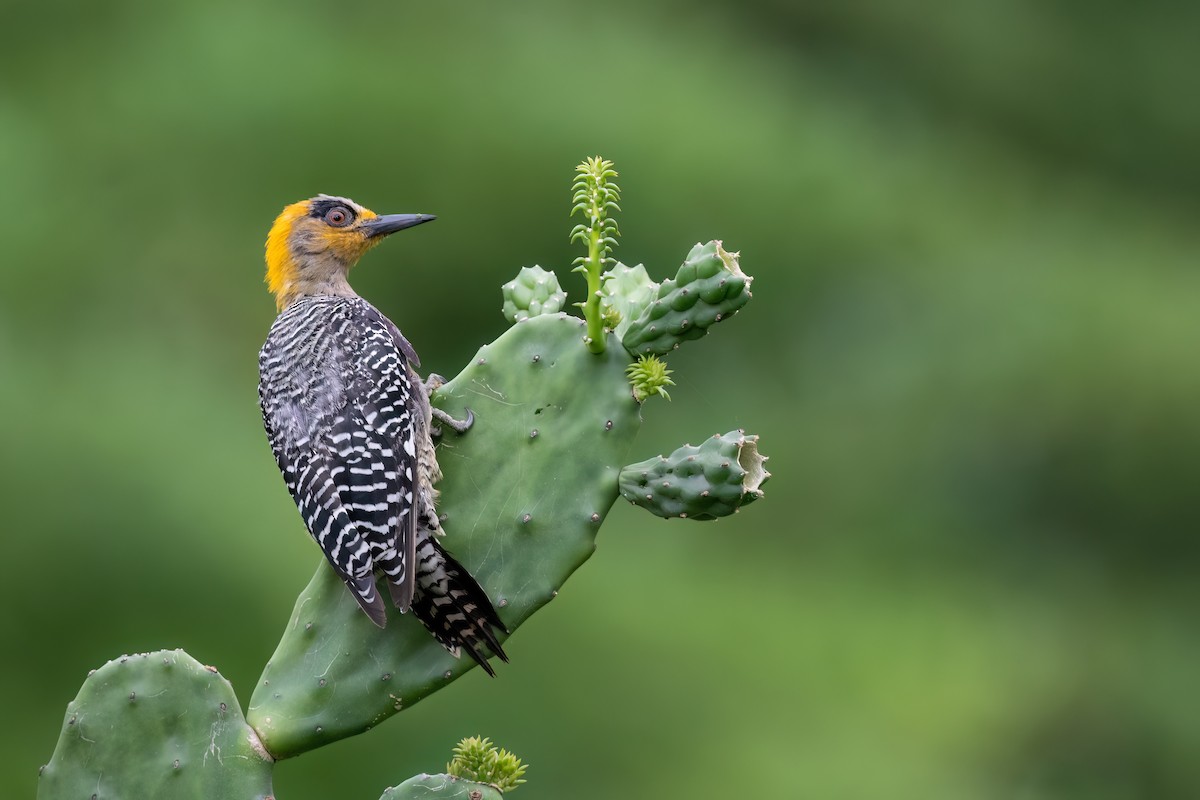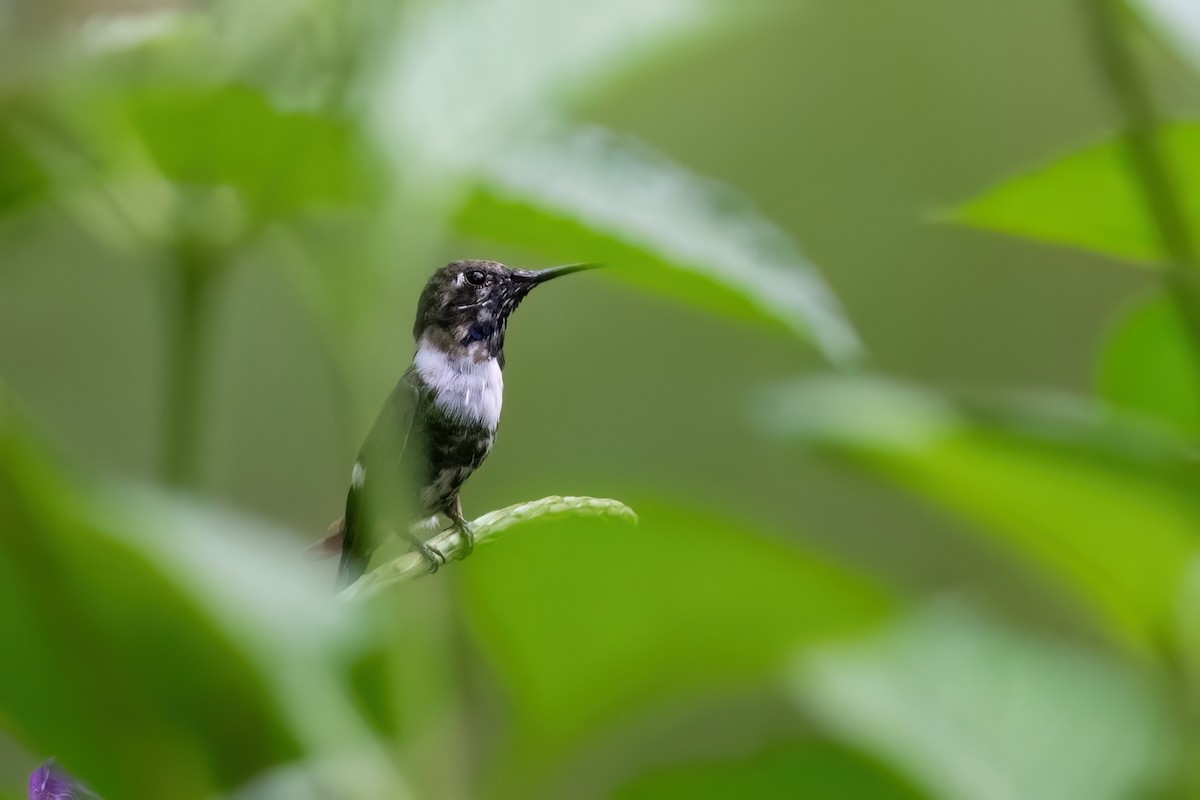 We also made a stop by Rancho Primavera which we were optimistic about since they have feeders. Unfortunately the feeders were not filled until later in the morning after the bird activity had already died down. It was a decent place to hear (but not see) Thicket Tinamou and also get nice close views of Military Macaw. I believe at least one or some of the macaws were rescued and then released. We saw at least 5 or 6 in the vicinity though, so I'm sure some of them were fully wild.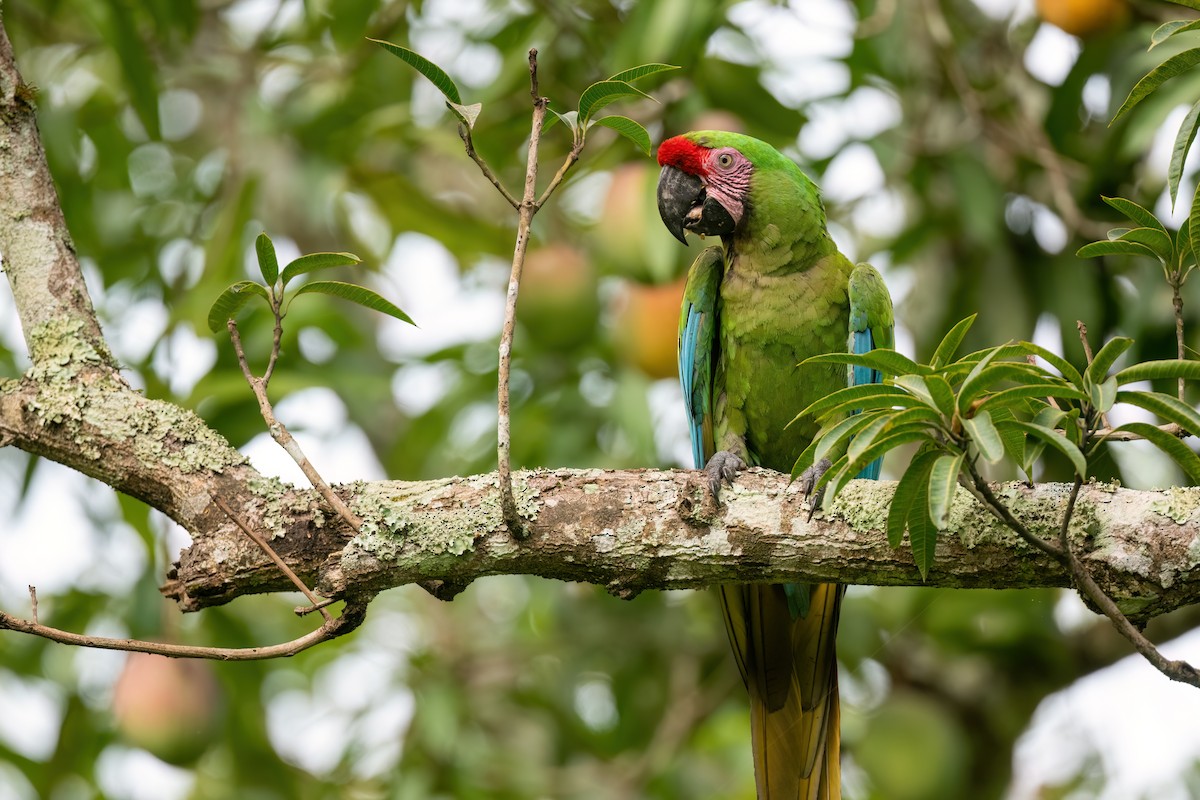 Our next big adventure a couple days later was going to La Bufa near the town of San Sebastián, about a 3 hours drive from Puerto Vallarta. We almost didn't go since the eBird bar charts for most of our target species looked really bad. We wondered if we would even come out with 2 or 3 lifers. However, there were only a handful of checklists from the entire summer so we decided to take a gamble and go. And oh boy did it pay off! I had about 21 lifers and tanner had 29!
We spent the entire day, about 9 hours, slowly driving up the dirt road stopping at almost every pullout to bird for a while until we reached the top, then did the same thing coming back down. I had no trouble driving our little Toyota Yaris up the road. A 4x4 vehicle is not necessary, though take that with a grain of salt since I take our Corolla on some pretty sketchy roads.