May 2023
Yucatán, Mexico
Playa del Carmen & Cozumel
8 days
117 species
18 lifers
View on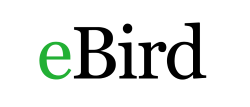 This last May I joined my family on a vacation to Playa del Carmen, Mexico. I was able to get a few lifers, but the trip was mostly about relaxing and spending time with family. We spent most of our time around Playa del Carmen, checking out the Cenotes, shopping, eating, etc. We did manage to fit in a day trip to Cozumel which I reserved exclusively for birding while they did a snorkeling trip.
Here's a selection of the birds I had around Playa del Carmen.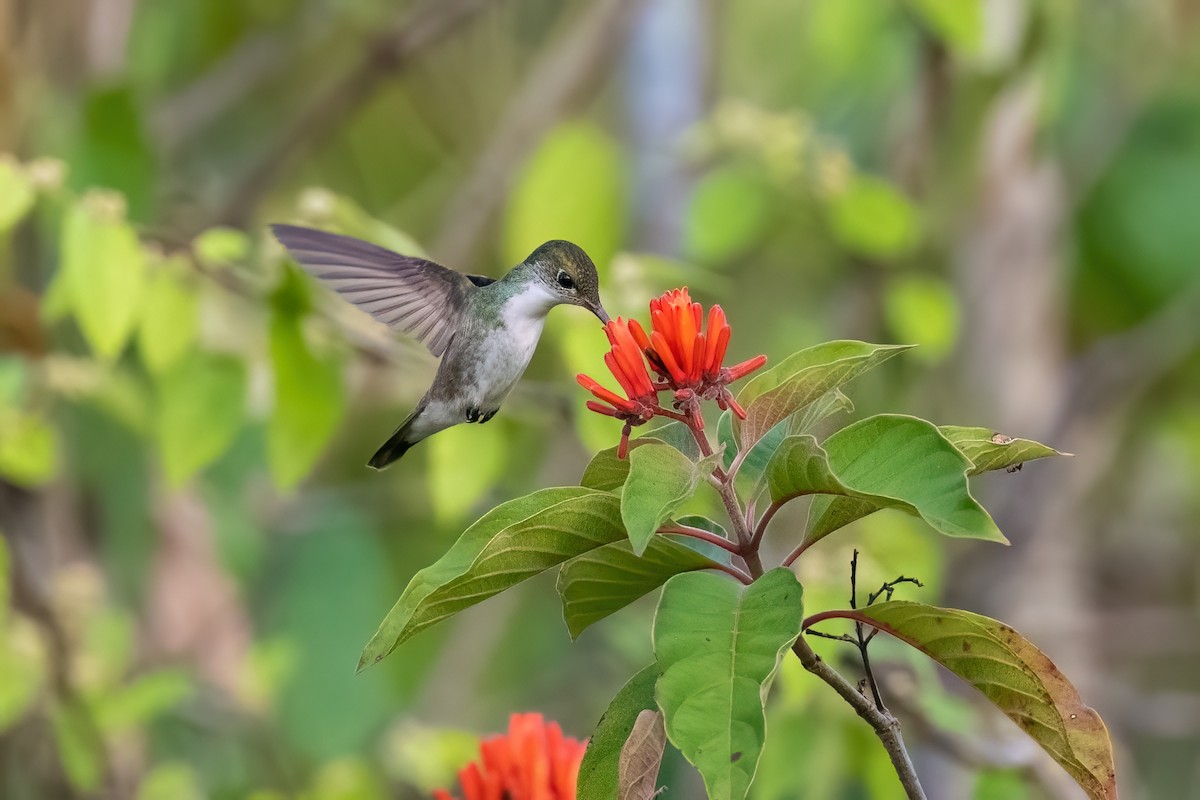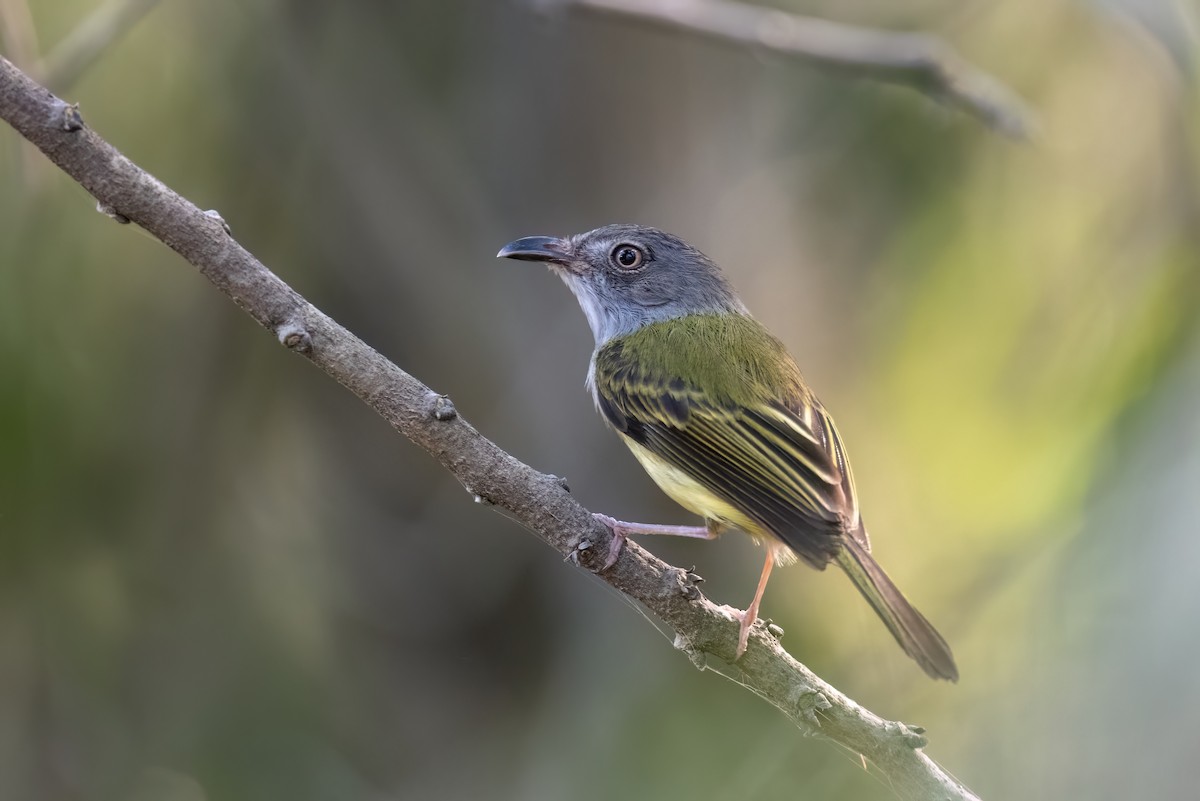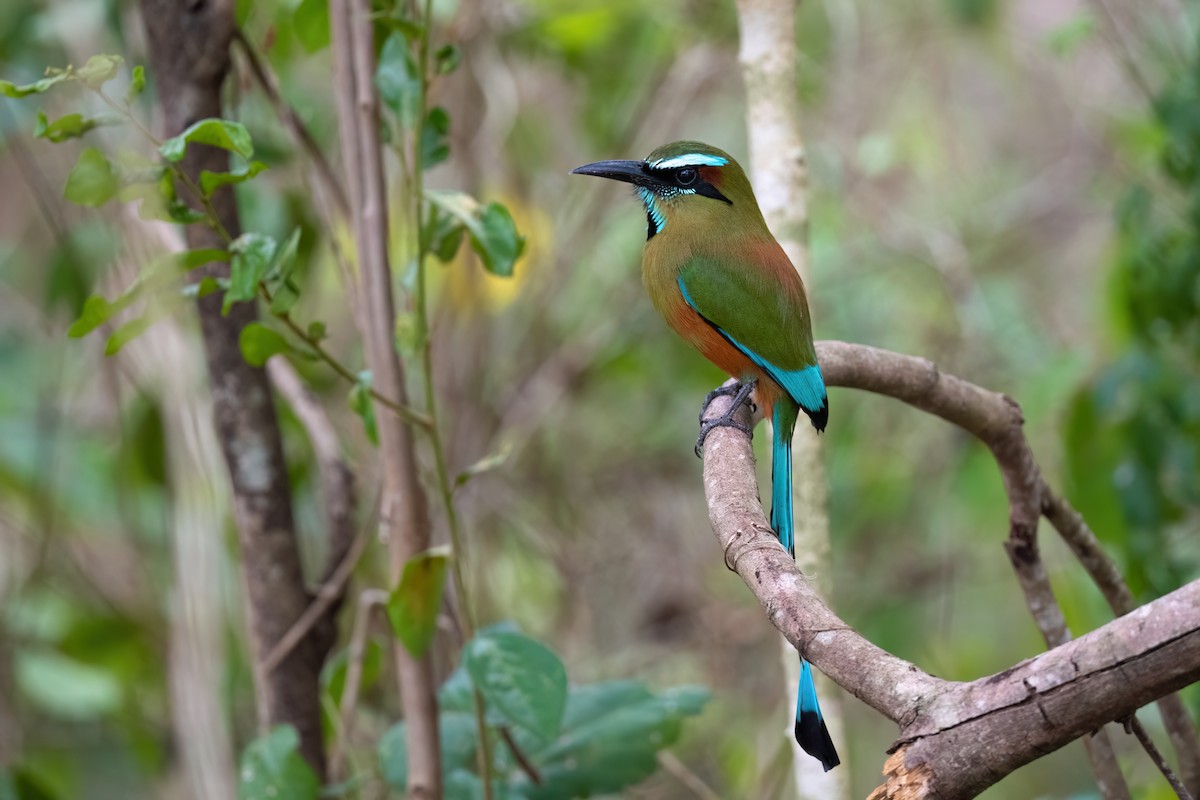 The Cacique was surprisingly difficult to track down.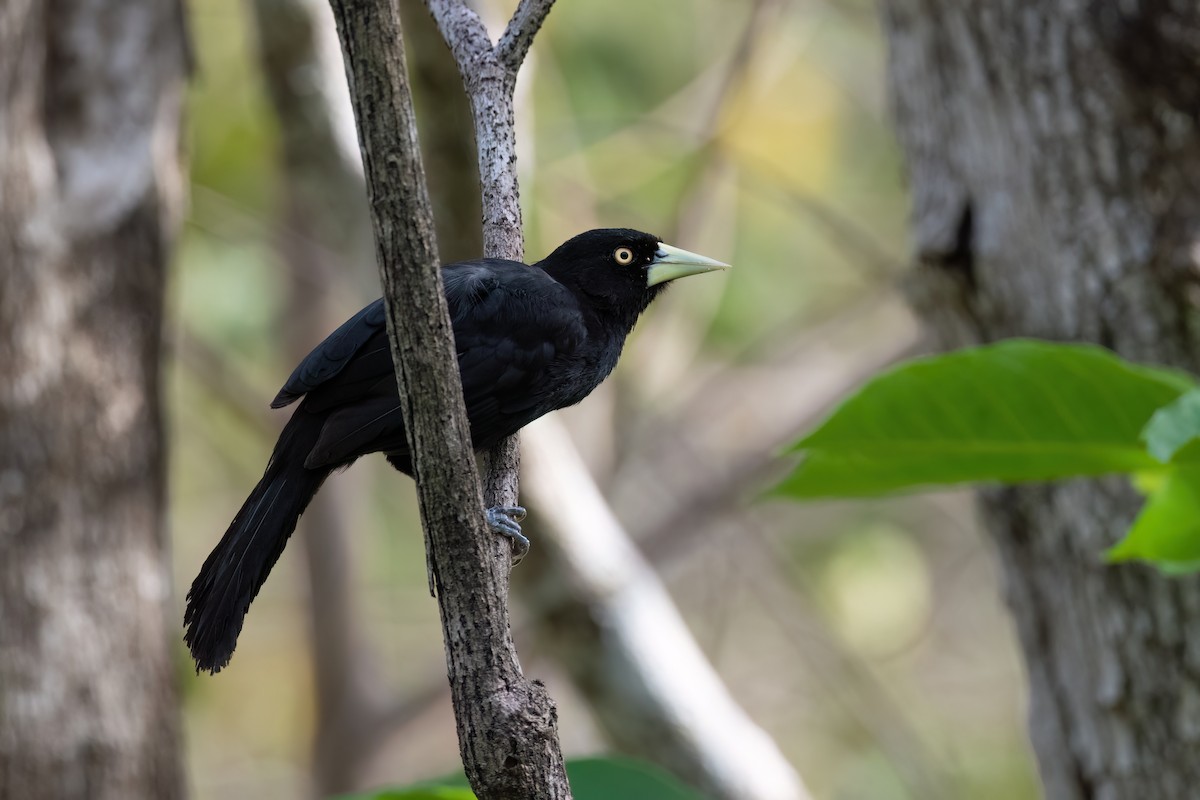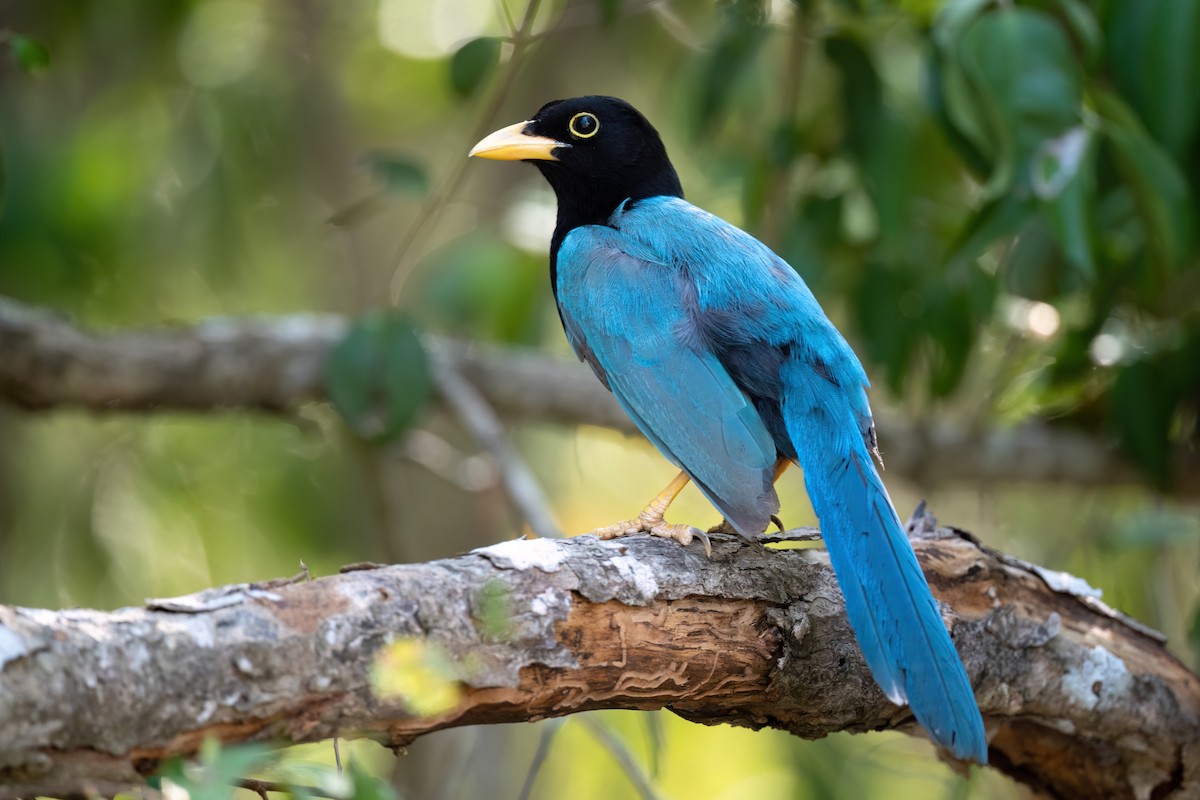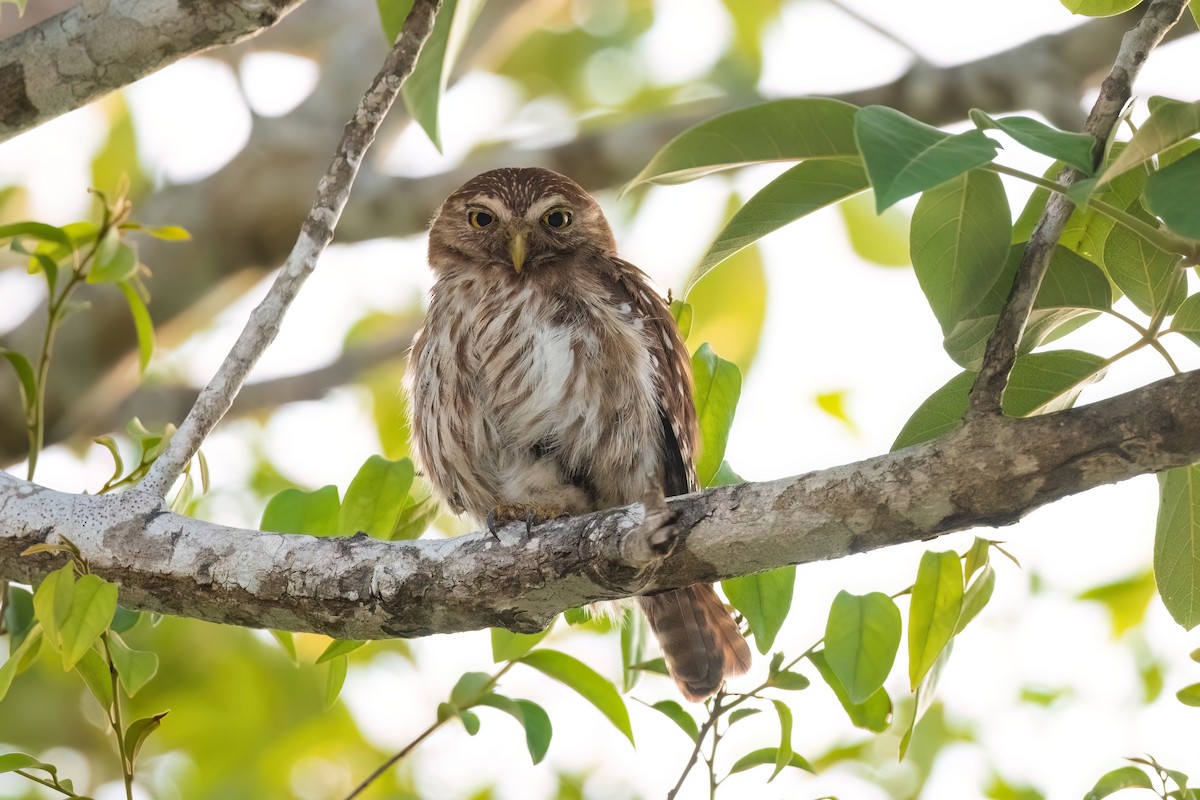 And here's a selection of the birds I had on Cozumel, starting with my favorite endemic! Well, there's only two endemics on Cozumel, but still.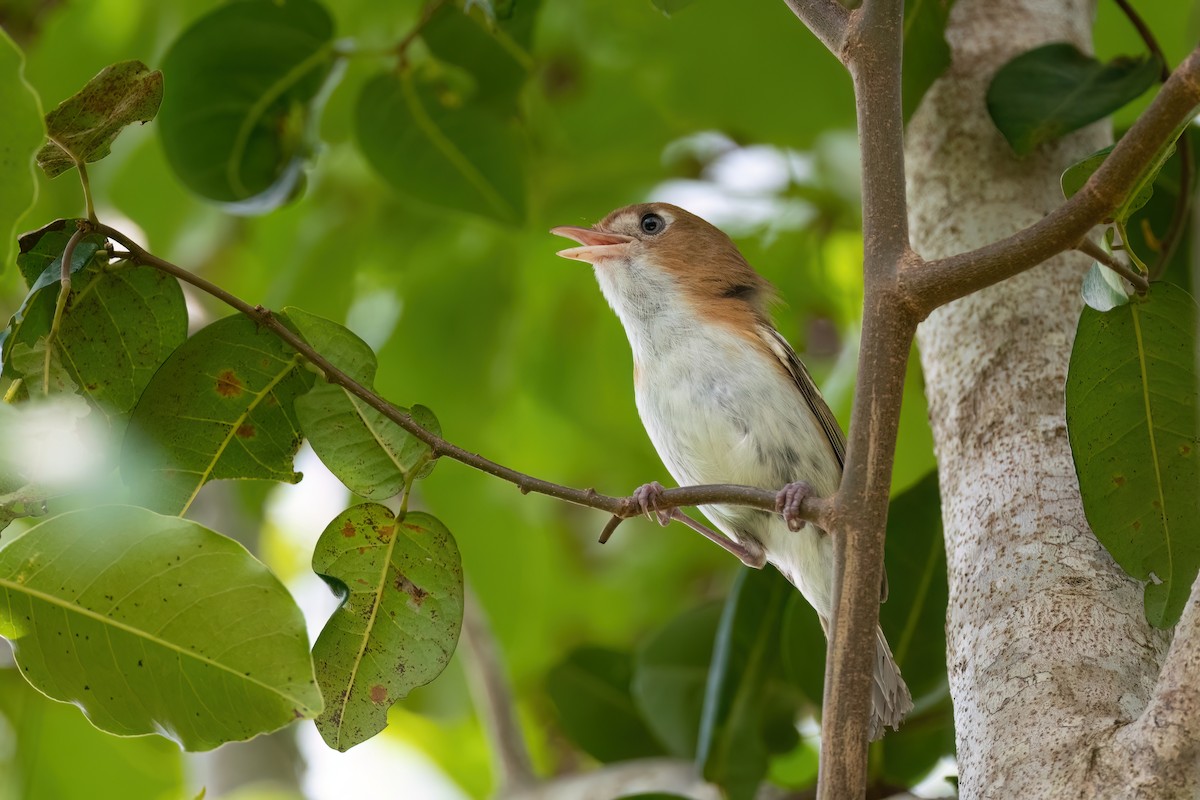 The Emerald was more challenging to get a good photo of.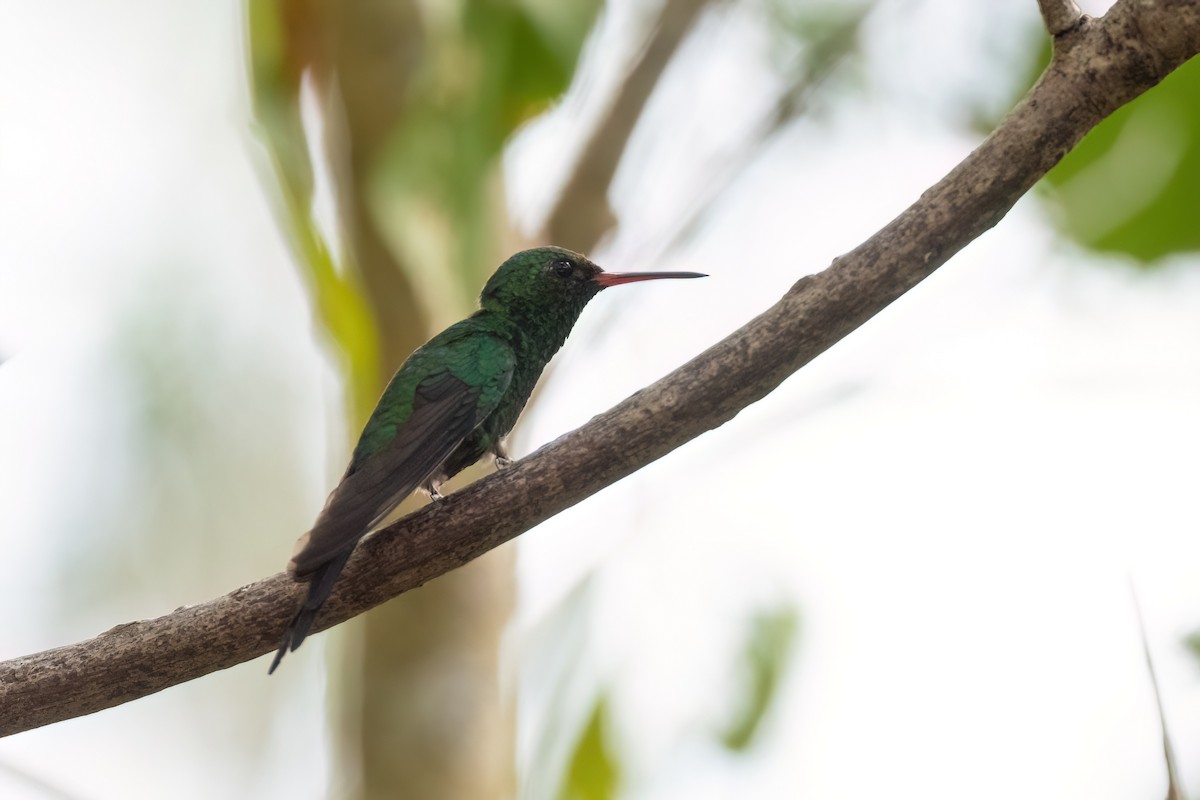 I walked about 3 miles each way to the sewer treatment plant just for the Ruddy Crake, but it paid off! I saw it immediately after arriving.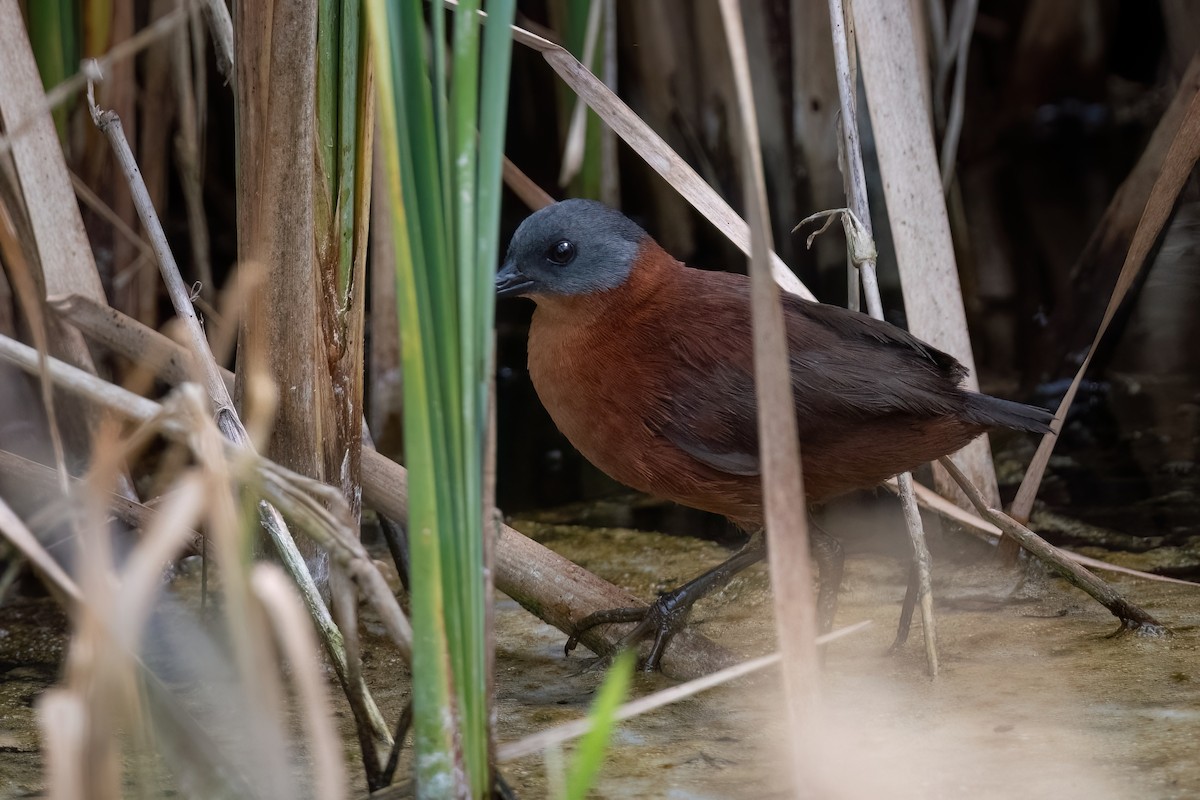 Caribbean Dove was extremely challenging to get pictures of. I spent probably over an hour bush whacking trying to get a glimpse of it. It was calling continuously from high in the trees.